OPERATIONS GROWTH COMMUNITY PRODUCTS
For higher performing remote teams and companies
Bring Your Home Office Ergonomics Anywhere ✈️ 🌍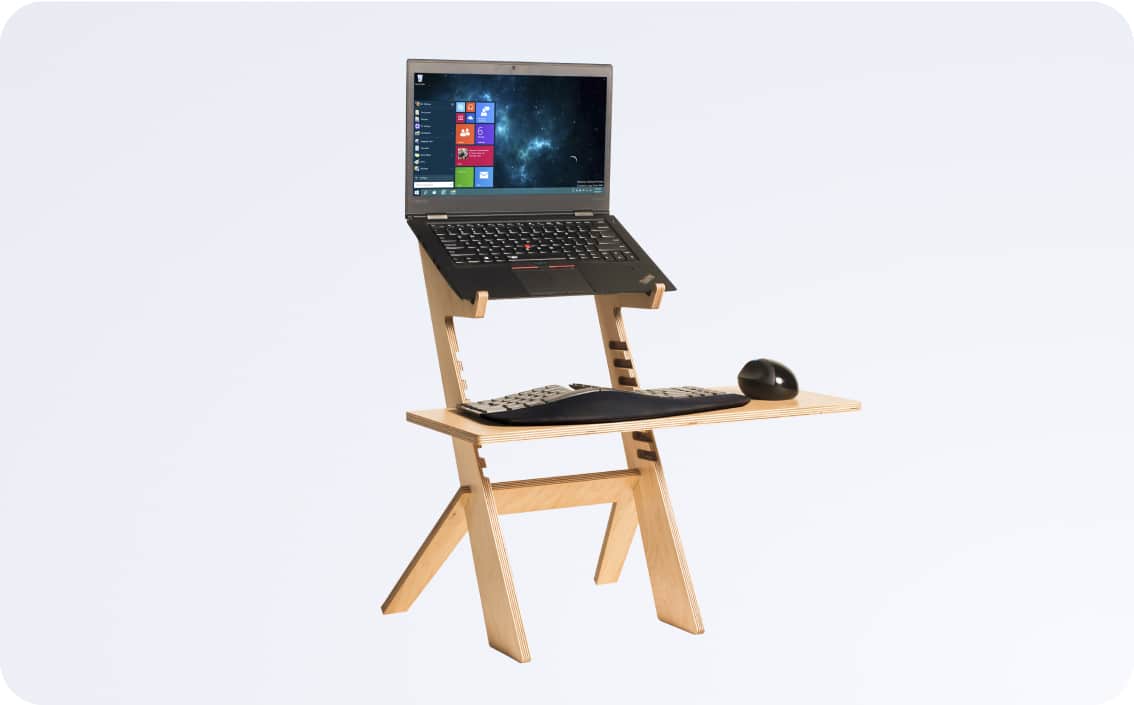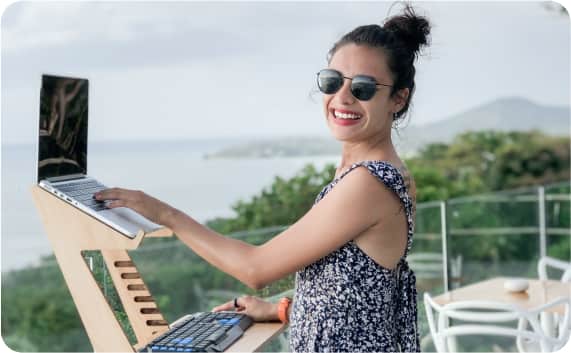 Home Office Ergonomics, Anywhere
Your work enviroment is too important to leave it up to chance.
Super Light Weight
Weighs the same as a couple of pairs of shoes.
Super Portable
Remote Stand Desk fits travels with you in your checked luggage.
Push Google Analytics Data to Slack
Curabitur lobortis id lorem id bibendum. Ut id consectetur magna. Quisque volutpat augue enim, pulvinar lobortis nibh lacinia at.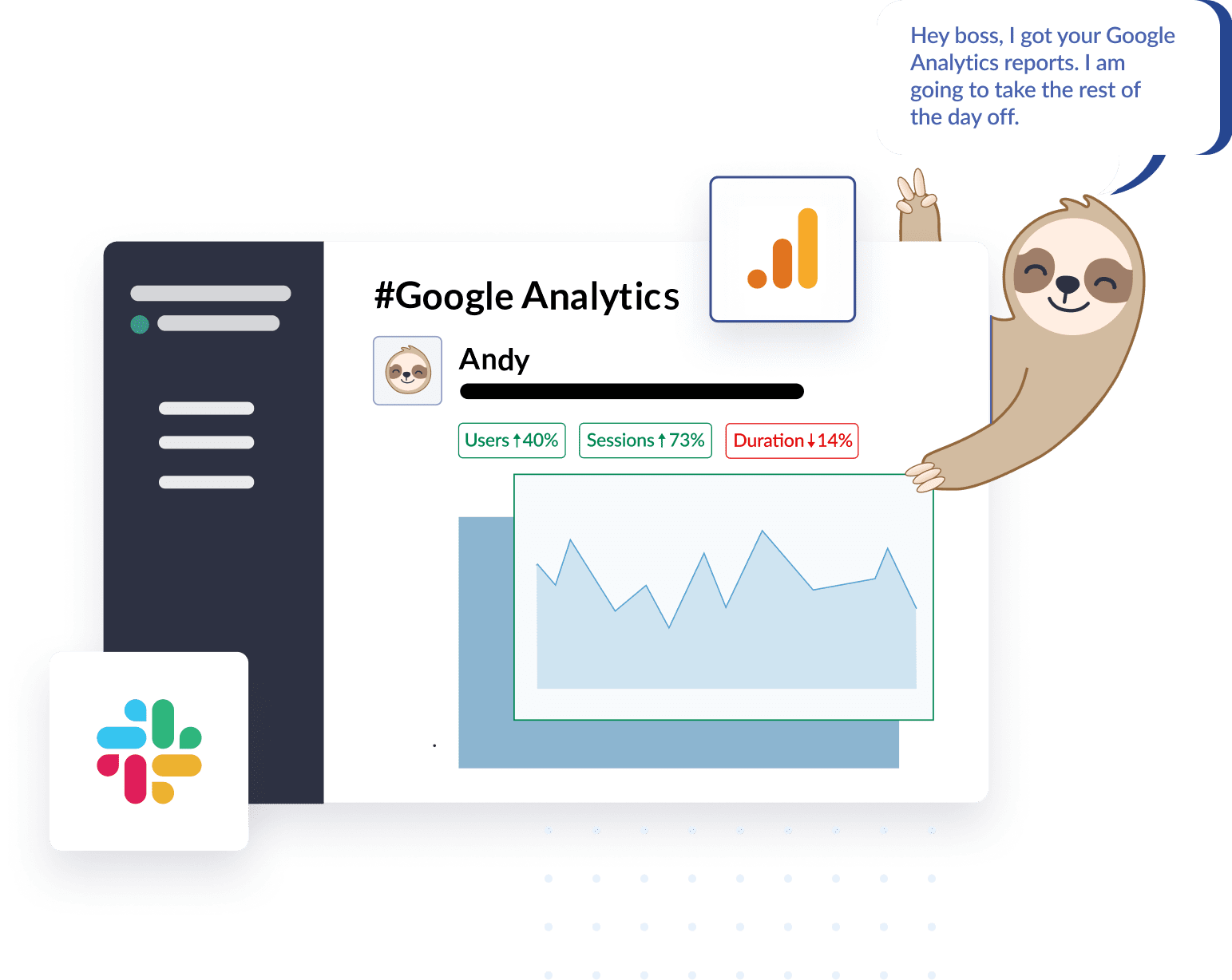 Content on growing remote companies.
Our organic search agency grew from 1 to 25 FTEs in 2020, 100% remotely. At the same time, our B2B SaaS grew from $0 to $135k ARR in 135 days. Stronger Teams is everything we've learned building early stage companies.
And on track to grow our consulting team to 60 FTEs by the end of 2021.
In 135 days. Follow along to watch us grow to $1mm ARR
We're bringing in more experts to provide 100% tactical, no BS, no fluff content on growing remote orgs.
Growth Playbooks for Remote Teams
Remote Operations
The systems, processes, and templates we used to grow our agency team from 1 to 25 remote FTEs in 2020.
Marketing
The playbooks and systems we used to grow our B2B SaaS side project from $0 to $135k ARR in 135 days.
Organic Search
Learn how we've taken 4 projects from 0 to 100,000+ organics/month without backlinks or technical BS.
People Operations Software Reviews
Applicant Tracking Systems
General Human Resources Software
Employee Time Tracking Software
Commission Based Payroll Software
Employee Onboarding Software
Employee Assessment Tools
Executive Recruiting Software
Employee Referral Software
Employee Monitoring Software