Resources for
More Productive Higher Performing Healthier Stronger
Remote Teams
Products, templates, examples, and SOPs for remote teams.
Everything We Talk About, We've Done.
In 2020 our agency team grew from 1 to 25 FTEs remotely; in October we made an internal SaaS publicly available, growing to $160k ARR in 6 months.
Follow along as we:
– Build our agency team to 75 FTEs in 2021
– Grow our SaaS to $1m ARR
– Release every tip, trick, resource, and internal playbook we develop along the way
50+
High Growth Remote Orgs Analyzed
And on track to grow our consulting team to 75 FTEs by the end of 2021.
In 6 months. Follow along to watch us grow to $1mm ARR
We Brought the Experts to You
Our team has spent hundreds of hours interviewing remote leaders and analyzing the fastest growing remote orgs.
Home Office Ergonomics, Anywhere ✈️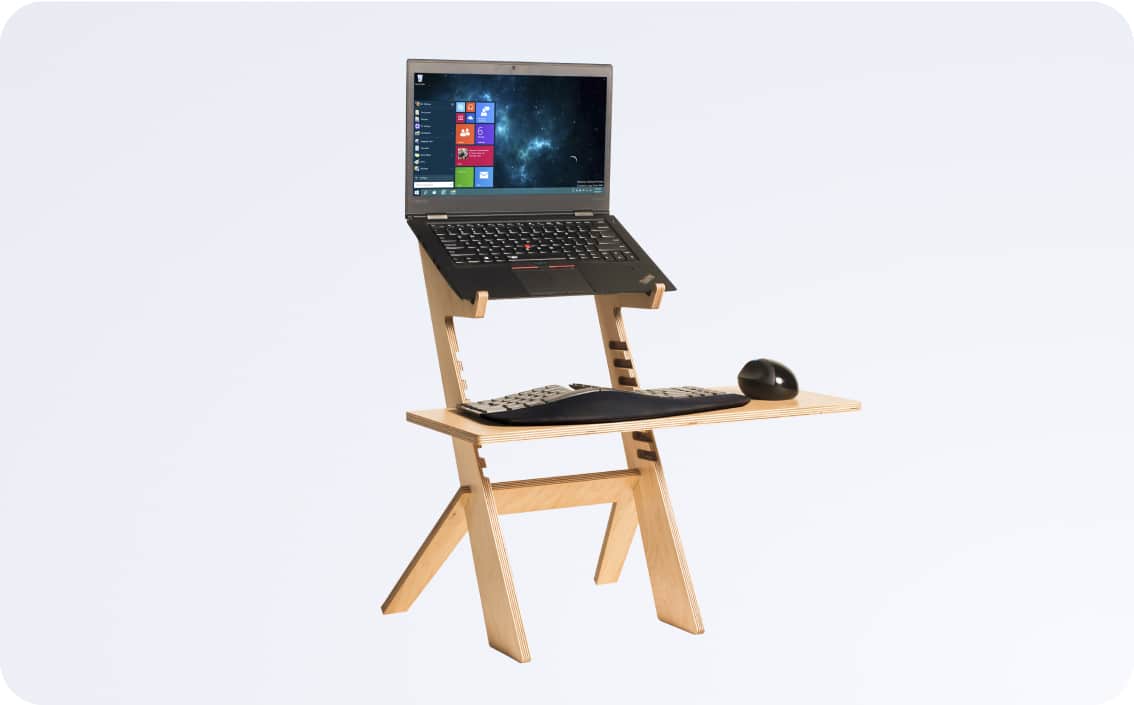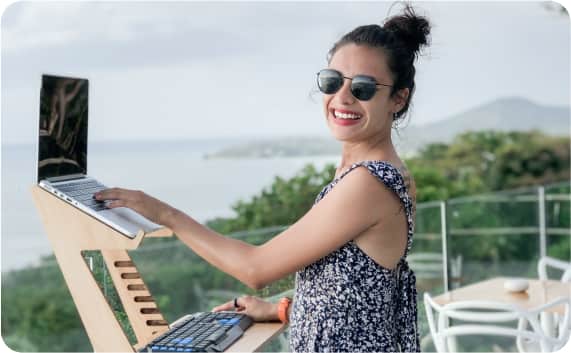 Goes Anywhere You Go
Take control of your work environment outside of your home office.
Super Light Weight
Weighs the same as a couple of pairs of shoes.
Super Portable
Remote Stand Desk fits travels with you in your checked luggage.
Growth Playbooks for Remote Teams
Remote Operations
The systems, processes, and templates we used to grow our agency team from 1 to 25 remote FTEs in 2020.
Marketing
The playbooks and systems we used to grow our B2B SaaS side project from $0 to $135k ARR in 135 days.
Organic Search
Learn how we've taken 4 projects from 0 to 100,000+ organics/month without backlinks or technical BS.
HR Job Description Templates
Media Job Description Templates
IT Job Description Templates
Sales Job Description Templates
Marketing Job Description Templates
Software Job Description Templates
Coworking Spaces
Coworking spaces reviewed by remote workers, nomads and expats on the ground in popular locations..
Job Description Templates
Hiring fast? We've got you covered with hundreds of pre-written job description templates.