What Is the Best Employee Management Software for Your Business?
Software solutions for recruiting, time-tracking, or payroll are becoming an integral part of every modern business' workflow. Employee management is one of those tedious, time-consuming processes that the HR department dreads, but it is necessary for the company's growth and optimal functioning.
With so many employee management software solutions on the market, how will you know which one is the best for your business?
Most employee management tools have a variety of useful features and are heavily advertised, so it is easy to get sucked in the shiny, new toy appeal. Before choosing one, you should check if the service it provides aligns with the specific needs of your business and your budget.
The right employee management software solution should save your employees' time by optimizing and automating processes like payroll, performance tracking, reporting, and updating. At the same time, it should ensure data safety and security. All of the software solutions on our list provide just that, but you should make your choice after considering all the factors we have listed.
Why Should You Trust Us?
The founder of StrongerTeams, Nick Jordan, was the 8th employee in a startup company that grew to 2000 employees without raising venture capital. He and Gordana, our Director of Operations, grew ContentDistribution—a content-creating company— from one to 30 employees in 16 months.
During that time, they evaluated thousands and interviewed hundreds of applicants, without any formal HR training. It proved to be a difficult, time-consuming venture that prompted us, as a team, to start exploring other options.
We started looking into various HR tools on the market to help us automate, optimize, and streamline the hiring process. We were overwhelmed with different possibilities that were presented to us. Exploring all these options proved to be as difficult as the hiring itself, but it made us experts in the field of HR-related tools.
Having used, researched, and tested dozens of HR software solutions out there, we know what to look for, what features to consider, and what benefits you will enjoy from using the right one.
It is our goal to present you with our top choices of employee management tools on the market today. We hope that our objective reviews will help you make an informed decision for yourself.
Top Ten Employee Management Software Solutions for Your Business
After extensive research, we've compiled a list of the best ones on the market right now:
Kissflow
Connecteam
Bullhorn
Teramind
Time Doctor
Hubstaff
15Five
Cornerstone
DeskTime
Workday
Kissflow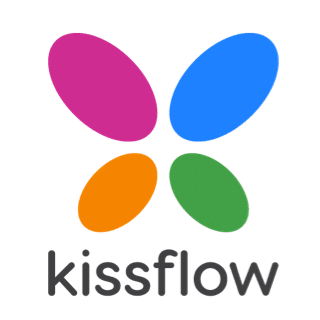 Kissflow employee management software is here to put some order in your workspace. It does so by allowing you to create automated workflows and letting you customize them according to your business growth.
It covers employee management from recruiting to offboarding and offers services like talent acquisition and case and performance management. In addition to its friendly interface, it is a cloud-based solution that lets you access all its services on one platform.
If you want a software solution that can keep up with your future business needs and changes as far as HR management goes, Kissflow is the way to go!
Pros
Cons

Customizing options
Easy access
Great integration possibilities
Automated workflows
Connecteam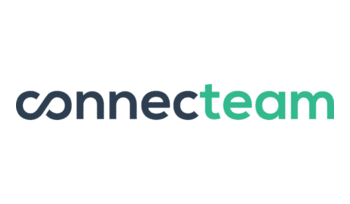 Connecteam is a robust employee management software solution that can automate almost every HR-related activity, regardless of the type of business you're running. Its extensive set of features includes time tracking, employee scheduling, task management, and communication, all centralized in one easy-to-use, customizable application.
Connecteam is adapted for non-desk workers, so your employees can access the data and complete all their job-related tasks on the go via their mobile phones. Employee communication is provided through multiple sources, like live chat group conversations, employee feedback surveys, suggestion boxes, and more.
Connecteam makes signing forms, reporting, taking online courses, and tracking work hours accessible and simple for everyone. Managers have the opportunity to use their Admin dashboard to control and manage employee activity, as well as customize and add features to the employees' dashboard, all from one centralized platform.
Pros
Cons

Comprehensive communication features
Friendly interface
Intuitive system

Multiple data entry can be tricky
Bullhorn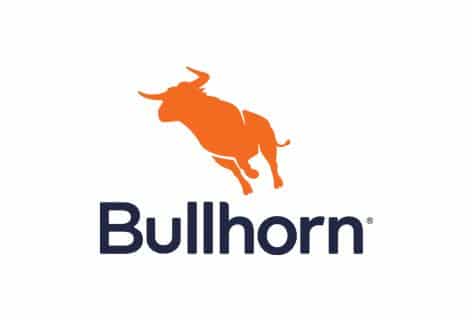 The philosophy that stands behind the Bullhorn employee management tool is that unifying the team, the data, and the systems will result in reaching the company's full potential.
Bullhorn covers employee management from start to finish by automating every segment of the process and making all the features integrate seamlessly with one another. This creates a unified ecosystem, providing both the employees and the management with easy access to business-critical information at any given time.
Some of the features Bullhorn offers are onboarding, recruiting, and applicant tracking, as well as middle and back-office support. It is mostly geared towards staffing firms.
Pros
Cons

Great customization options
Advanced integration options
User-friendly interface

Weak internal search capabilities
Teramind
What makes Teramind stand out among the competition is its user-oriented, easy-to-use platform. Teramind's main focus is productivity enhancement, activity monitoring, and data loss prevention through threat detection. The complexity of these features differs between three products—Teramind Starter, Teramind UAM, and Teramind DLP.
Every one of these software solutions focuses on monitoring, security, and productivity enhancement but on a different level. Teramind Starter's focal points are real-time activity tracking and productivity optimization tools. Teramind UAM and Teramind DLP cover employee monitoring, insider threat detection, and even behavioral analysis and advanced risk and compliance management features.
It may sound like these comprehensive features won't be easy to navigate through, but Teramind provides a friendly interface that makes using the tool a piece of cake!
Pros
Cons

Detailed monitoring platform
Solid reporting
Efficient customer support service

Massive customization possibilities require extensive system knowledge
Time Doctor

Time Doctor is one of the most advanced software solutions when it comes to managing employees. The features are designed to improve your employees' productivity level and enable you to track their progress. Time Doctor offers employee monitoring services with comprehensive reports that include screenshots and valuable data that reflect employee behavior during office hours.
The tool also contains a built-in payroll processor, so you can create invoices and send payments directly from the platform to a payment service provider like Payoneer, Paypal, or Transferwise.
Time Doctor is also one of the most affordable employee management software solutions, so if the budget is tight but you want the best for your business, Time Doctor is the way to go!
Pros
Cons

Advanced monitoring features
Affordable price
Hubstaff

Hubstaff is an employee software solution with a wide set of features designed to cater to the needs of businesses of all sizes. It covers advanced tracking of work hours through GPS and geofencing.
Hubstaff offers extensive reporting, employee scheduling, screenshot-based activity tracking, and online invoicing, among many other features.
If you need any other services, such as advanced project management, Hubstaff integrates with tools like Asana, Wrike, Breeze, and Zoho People, to name a few.
One of the services not many other employee management software solutions offer is budget management. Hubstaff allows you to set limits on each project according to time and cost, preventing you from going over the budget.
It is difficult to find a service that Hubstaff doesn't provide. With this tool, nothing that transpires in your company will go unsupervised. As long as constant monitoring doesn't have a negative effect on your employees, Hubstaff is the right choice!
Pros
Cons

Third-party integrations
Advanced time tracking
Activity screenshots

More expensive than the competition
Lack of real-time reporting
15Five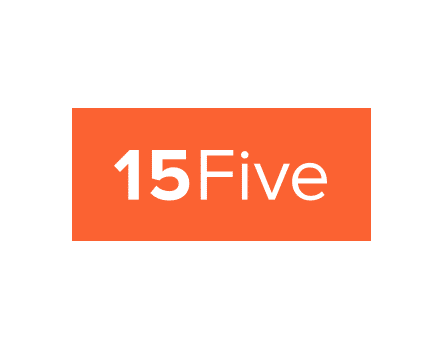 15Five is an employee management and performance software solution whose main goal is to help companies invest in their most important assets—employees. The platform gives managers the tools they need to monitor and help improve the performance of their teams naturally and in a friendly way.
It offers customized surveys to help you gain insight into your employees' needs and a Full Potential Index that tries to discover what motivates people to achieve peak productivity. 15Five also has a feature that prompts you to leave a positive comment about a colleague who deserves the praise for that week's performance. It also provides virtual high-fives for a job well done, so your staff will always feel appreciated.
When we talk about investing in employee performance, there is no other solution like 15Five!
Pros
Cons

Simple set-up
Great solution for remote workers
Extensive reporting

Integration possibilities are lacking
Cornerstone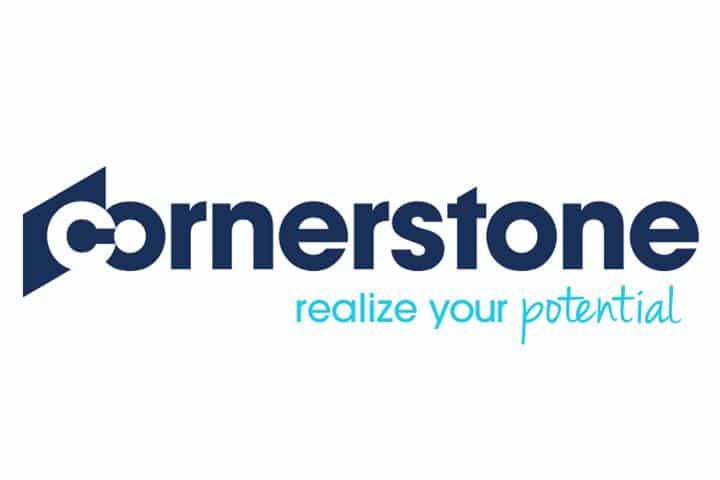 The people behind Cornerstone believe that every employee should be invested in from the second they enter your company. That way, you can follow their progress gradually, react timely, and shape them to become the most productive version of themselves.
Cornerstone ensures progress by offering services that start with recruiting the most qualified people for your job vacancies. After that, it takes care of onboarding them, providing training courses to help them get started, and monitoring their progress in real-time.
Cornerstone strives to deliver services that focus on your employees' education and skill development, which improves the quality of their performance and brings value to your company.
Pros
Cons

Great customization possibilities
Accessible software
Friendly interface

A limited number of reports
DeskTime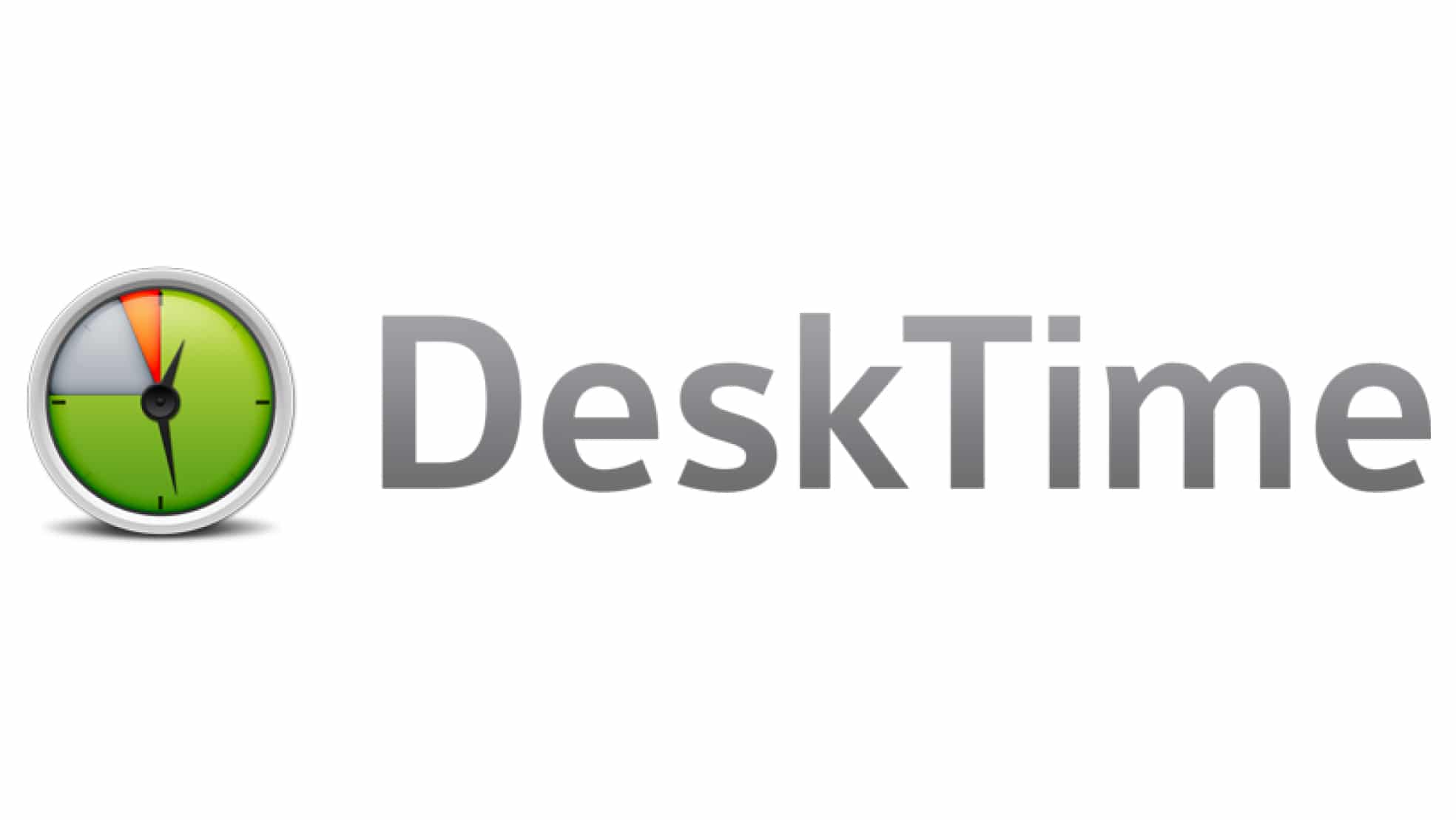 If you are in the market for an employee management software solution that offers a vast set of features and is affordable, look no further than DeskTime. The tool's core kit focuses on employee scheduling and automatic time tracking, while third-party integration options enable seamless task tracking and project management.
One of the interesting features DeskTime offers is Pomodoro tracking—it allows you to set a reminder to take a break every 52, 60, or 90 minutes to prevent burnout. It comes in two packages—Lite and Pro. Lite provides a basic set of features, whereas Pro comes with a few advanced ones, such as URL tracking, data history, project management, and vacation and absence tracking.
Both plans are budget-friendly, so whatever option you pick, you will get a well-rounded service at a reasonable price.
Pros
Cons

Affordable price
Useful screenshots
User-friendly
Efficient customer support

Limited reporting options
Workday

Workday is geared towards midsize-to-enterprise level businesses. The idea behind this software is to encourage its users to be prepared and plan for future business changes, and it guarantees a constant improvement of their services as technology progresses.
With Workday, you will never have to worry about following the latest tech trends. The platform will evolve with new technological innovations and will always strive to provide you with the most advanced solutions for your business. Some of the companies that put their trust in Workday are Netflix, Levi Strauss&Co, Siemens, and Visa.
Workday's Human Capital Management (HCM) system offers services like advanced people analytics and reporting, and employee-management communication. It also includes compensation and benefits tools you can use to reward your employees for their work.
Workday is a bit more expensive than the other tools we've mentioned but is guaranteed to improve your employees' performance in no time.
Pros
Cons

Scalability
Friendly interface
Excellent integration capabilities

Complex report generation
What Should You Look for in a Staff Management Software Solution?
Before you start thinking about the specific needs of your business, keep in mind that some features are a must-have in an employee management software solution. These features will help you save time and money and increase employee productivity:
Employee self-service. A feature that allows employees to update personal information, apply for reimbursements, send requests, and access payroll data and work schedules. This empowers employees and helps managers, who otherwise have to handle these administrative tasks, focus on more important aspects of their business.
Automatic scheduling. This feature allows managers to customize scheduling according to different criteria, such as qualifications, ranks, preferred shifts, and employee availability. It also provides a visual of covered shifts, assigned tasks, and work in progress, which saves time and simplifies the employee scheduling process greatly.
Built-in time and attendance tracking. Without this feature, keeping track of employees' attendance is a time-consuming task that can lead to mistakes in payroll calculations. Tracking time is facilitated with electronic timesheets that send information about the employee's attendance directly to the payroll processor.
Extensive reporting.

A reporting feature allows you to follow your employees' performance regularly. It gives you a clear insight into who deserves to be rewarded or promoted for their performance and who needs some extra help. You can use this data to organize your business according to every employee's specific skill set, as well as to provide those whose work needs improvement with some additional training.
What Are the Benefits of Using Employee Management Software?
The most important business advantages that the right employee management software solution provides are:
Improved workforce satisfaction. Features that employee management tools provide give employees the possibility to edit and update information and give requests, making them feel empowered. What also contributes to employee satisfaction are the accurately calculated payrolls and benefits, as well as the complete transparency of the system, which leaves no room for any doubts. Satisfied employees are the first step toward reaching greater company productivity
Greater employee engagement. Holding employees accountable for the time they spend working on a project or the effort they put into their tasks is a sure way to get them to step up their game. Employee software management features offer the possibilities of rewarding your employees and acknowledging their accomplishments but also suggesting the areas in which they can improve. Both result in enhanced employee efficiency
Reduced compliance risk. All companies have to maintain records to prove their compliance with the law, but doing that manually is risky. Any error can result in a severe penalty. Employee management tools help you maintain the records automatically and let you access them with just a few clicks. They also notify you if a document is about to expire so you can make the necessary updates
Satisfied customers. Customers are what keeps every business afloat, and not providing great service can lead to losing them and getting a bad reputation. Today's employee management software solutions allow you to gain insight into all customer-related incidents so you can address them during performance evaluation. Improving your team through multiple services employee management tools provide is a sure way to a better customer experience
We are sure the information we provided will be enough for you to make an informed decision about purchasing the right employee management software solution for your business. Every tool on our list is worth considering—it is just a matter of your needs and preferences. If you are interested in improving your HR department even further, check out our HR knowledge base.