Top Medical Staff Scheduling Software for Your Practice
Medical practices, clinics, and hospitals exist to ensure patients are always looked after whenever they need care. This means that the medical facility must have the optimum staff-to-patient ratio at all times to guarantee care while operating as efficiently as possible.
Medical staff scheduling software allows you to optimize your work schedules for improved cost control and optimal efficiency by automating schedule creation according to the practice's needs.
StrongerTeams can help you find optimal staff scheduling software. In the last 16 months, we have grown our team from one member to over 30 employees. In the process, we received over a thousand applications, interviewed more than 100, hired 50, and churned 20. The remaining 30 team members require careful scheduling to make sure the work gets done.
We have tested out dozens of scheduling software solutions on the market and come up with this list of our top choices, based on our experience in scheduling our team.
Although your organization is vastly different from ours, the scheduling processes are based on the same principles and workflow optimization software solutions are our area of expertise. We have compiled a list of best-in-class medical staff scheduling software solutions, together with benefits, price points, and drawbacks, so you can make an informed decision for your practice.
The Top Medical Staff Scheduling Software Packages for Your Business
Our tests have given us this list of the top ten medical staff scheduling software solutions currently available:
Shift Admin
QGenda
OnShift
NurseGrid Manager
StaffReady
Symplr
ShiftWise
CareCloud
OpenTempo
Humanity
Shift Admin

Shift Admin is designed for healthcare practices of all sizes and offers cloud-based shift scheduling, leave tracking, payroll automation, and secure messaging.
Shift Admin's schedule creation tool is intuitive and algorithm-driven, so it learns from historical shift patterns. In addition to the learning feature, users can create fully customizable rules for shift creation that consider both the practice's requirements and individual preferences.
The platform is easy to run but requires fairly extensive training to master all its functions. The vendor is highly supportive in customizing the system and ironing out bugs.
QGenda

QGenda is recognized as one of the top scheduling tools for physicians and healthcare professionals. It is an all-around management solution with comprehensive payroll, scheduling, attendance tracking, and workforce management modules.
The package is fully mobile-supported and manages scheduling, paid time off, and conference leave. The vendor provides frequent updates and system enhancements, but some users complain that the package is becoming somewhat overburdened with too many features.
OnShift

OnShift targets long-term and senior care facilities and is a stable and powerful scheduling platform for both nursing staff and physicians.
Users report that OnShift's support staff does an excellent job of setting the system up to integrate with pre-existing payroll systems. On-site or virtual training is also available to make sure clinic staff are up to speed.
The system is easy to use and simplifies shift scheduling effectively.
NurseGrid Manager

NurseGrid Manager is a cloud-based solution that automates all aspects of scheduling, shift allocation, and shift swapping.
The package also features HR-related notifications, such as certification expiry, and has a simple-to-use mobile app for instant notification and schedule management.
NurseGrid also tracks attendance and calculates overtime with seamless integrations to the most common payroll platforms.
StaffReady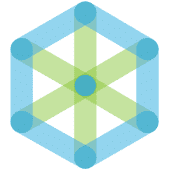 StaffReady helps practices optimize scheduling, document management, and staff competency assessments and is highly customizable to a clinic's specific requirements.
As a cloud-based solution, ScheduleReady is accessible from any location and features drag-and-drop scheduling for easy use.
Symplr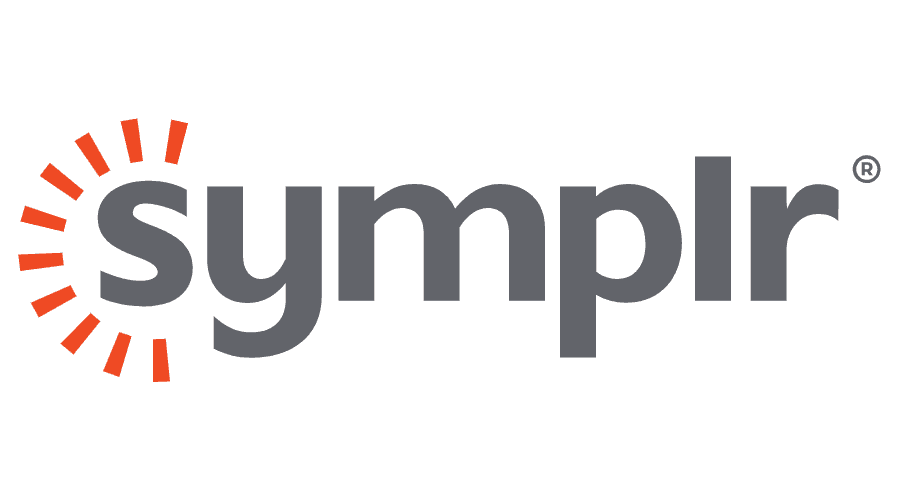 Symplr is a comprehensive scheduling platform that allows both management and staff to manage shifts and register for floating availability, thus increasing the healthcare facility's productivity.
Symplr takes five aspects of running a successful practice into account when creating optimized schedules:
Patient experience
Staff management
Financial
Compliance
Clinical
Apart from staffing and scheduling optimization, Symplr offers time and attendance tracking, patient classification, outcome analysis, and HR and payroll functions.
ShiftWise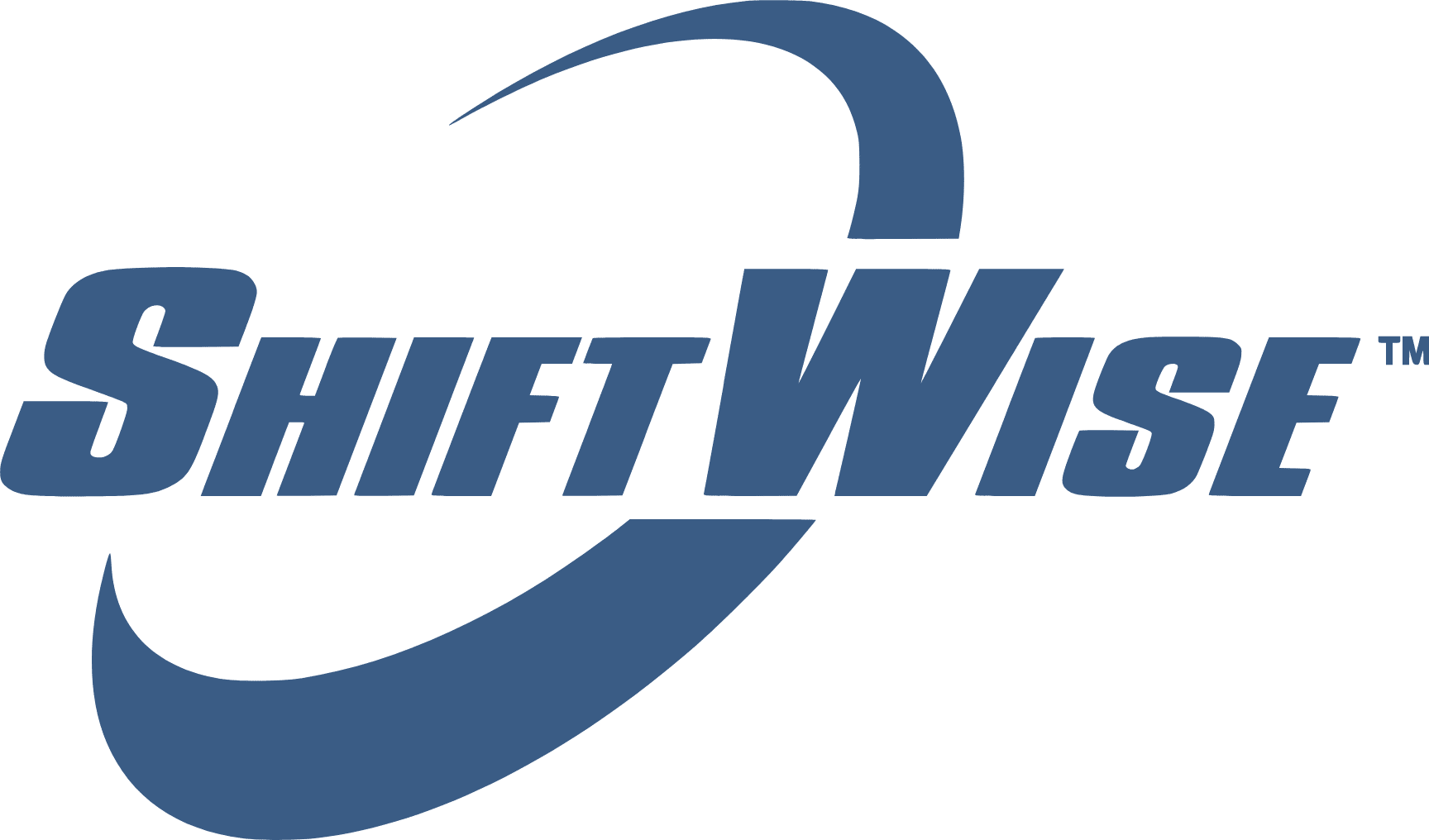 ShiftWise is a practice management solution that, in addition to its scheduling tools, focuses on contract, flexible, and temporary staff solutions in the healthcare sector.
Payroll, HR records, and employee review tools can all be integrated seamlessly into the platform, and ShiftWise has recently rolled out a more modern UI to make use easier and more contemporary.
Technical support from the vendor also garners high praise, with issues being resolved quickly and efficiently.
CareCloud

CareCloud is an all-encompassing practice management solution that covers all the bases, including billing, payroll, scheduling, and employee management. It also integrates seamlessly with CareCloud's proprietary Electronic Health Record (EHR) system and patient portal.
The system is highly regarded as being user-friendly with good support from the vendor. More than just a scheduling tool, CareCloud positions itself as an aid to maximizing the financial health of a medical facility.
OpenTempo

OpenTempo is a process automation platform for the healthcare sector that offers time & attendance tracking, staff scheduling, workforce analytics, patient demand forecasting, and mobile app support.
The system supports full integration with EHR, OR scheduling, and common payroll software solutions. OpenTempo's UI is highly intuitive and easy to use, allowing managers and medical staff to optimize schedules from any location.
Humanity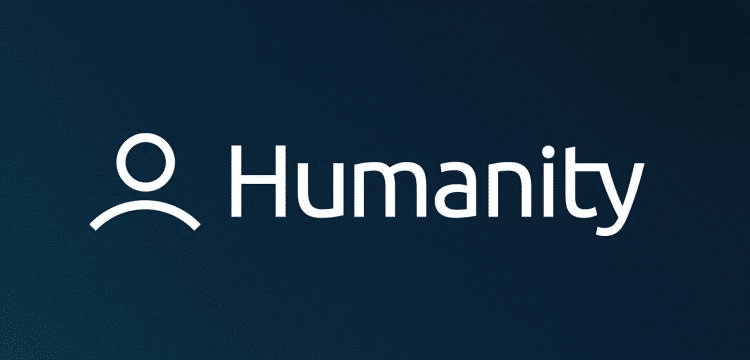 Humanity integrates scheduling with highly intuitive machine learning algorithms to generate continual improvement in work allocation.
It is one of the most widely-used platforms and claims over 10,000 healthcare facilities among its clients.
Humanity allocates shifts according to availability, patient behavior, and staff competencies to optimize personnel levels throughout the work cycle and helps speed up the scheduling process significantly.
Medical Staff Scheduling Software—Key Features
Medical staff scheduling software's purpose is to help a medical facility run as efficiently as possible by ensuring each shift is covered by the right staff, according to availability, competencies, and preferences.
Here are the features that comprehensive medical staff scheduling software needs:
Employee management and records
Attendance tracking and payroll integration
Leave management
Reporting and analysis
Employee Management and Records
All aspects of employee management and records should be included in your software package, from contact details to specialized skills and qualifications. Top medical staff scheduling software should seamlessly integrate with your existing database of employee records or, at the very least, allow for quick, easy, and accurate data migration.
If the scheduling package you choose does not include these features, then it should at least be compatible with your HR software and EHR. Many of the software solutions in our selection above are all-around healthcare practice management solutions and offer built-in employee management modules.
Attendance Tracking and Payroll Integration
Payroll-linked attendance tracking tools ensure that employees in the medical facility are paid correctly according to their hours worked.
If a payroll module is not part of the software package you choose, the attendance tracking function should integrate seamlessly with your payroll software to ensure the accurate logging of hours worked.
Comprehensive clinic management software packages include a serviceable payroll and accounting function. If this is not the case, the scheduling system should have the ability to integrate with your attendance and payroll tools.
Smaller healthcare facilities may opt to outsource their payroll function, in which case their staff scheduling software should provide exportable reports in the format required by the payroll provider.
Leave Management
The chosen software solution should automatically log leave applications and permissions, classifying them as paid time off (PTO) or unpaid leave.
This function automates the process of checking leave forms before planning a weekly schedule and reduces errors and short-staffing considerably.
If leave management is not a feature of the medical facility's scheduling software, there are several PTO software packages available to help.
Reporting and Analysis
Knowing whether your scheduling is effective in both reducing short-staffing and optimizing efficiency is the key to making your medical facility more profitable.
Comprehensive medical staff scheduling software allows you to analyze actual results against the scheduling plans you have created and to trend the cost efficiency of your staff's work.
What Are the Benefits of Using Medical Staff Scheduling Software?
Using medical staff scheduling software will deliver the following benefits to your organization:
Improving patient care
Improving staff productivity
Managing unexpected changes
Simplifying payroll runs
Eradicating errors
Improving Patient Care
A medical facility exists to provide medical care to patients. This can only be achieved if the right staff members are present when they are required, meaning that work schedules have to be meticulously planned and constantly fine-tuned to maximize their efficiency.
Failure to get your scheduling right can have far-reaching consequences. Patients will go elsewhere or, worse, be neglected, and the facility will gradually stop being profitable. Powerful staff scheduling software can prevent this.
Improving Staff Productivity
Most medical facilities are businesses and need to generate profit. Bearing in mind that staff costs constitute a huge portion of a facility's outgoings, any drop in productivity through bad scheduling can have a grave financial impact.
If the issue is a recurring one, the ramifications could be disastrous. Medical Staff Scheduling software helps in eradicating scheduling errors and making the most of the money spent on the employees.
Managing Unexpected Changes
The medical profession is renowned for its unpredictability, so sudden changes in staff availability are to be expected.
Automated medical staff scheduling software solutions ensure that unexpected changes in the schedule can be addressed quickly and painlessly, allowing the facility to continue to operate efficiently even when crises happen.
Simplifying Payroll Runs
Payroll is a headache, and many medical practitioners choose to outsource the entire process to avoid doing it. Using effective staff scheduling software means that you can track hours worked and simplify the payroll process.
This will save money by reducing the time external providers or in-house accountants have to spend on payroll runs and will ensure 100% payroll accuracy.
Eradicating Errors
Every mistake costs money, and recurring mistakes have a habit of mounting without being noticed until the financial hit is serious. Automating your scheduling using medical staff scheduling software reduces errors and helps a medical facility become more profitable.
What Are the Challenges of Implementing Medical Staff Scheduling Software?
Any new software package presents challenges in implementation—medical staff scheduling software is no exception.
You can expect the following challenges:
System Integration
Training staff and managing expectations
Running old and new systems concurrently
System Integration
Medical staff scheduling software should integrate with your existing employee records so you can create schedules based on skills, certifications, and areas of expertise. It is worthwhile to plan enough time to test and verify the links to your HR system and employee database before going live with the new scheduling solution.
Training Staff and Managing Expectations
If staff is used to a certain scheduling rhythm and procedure, a new system may cause unease, resistance, and confusion. Staff training—with particular emphasis on the benefits of the new scheduling software—can alleviate this.
In a similar vein, the training should include a clear explanation of what the new system can and cannot do. You should also have a clear policy detailing the processes staff members need to follow if there's an issue with the schedule or in special circumstances where adjustments to the automated schedules need to be made on the spot.
Running Old and New Systems Concurrently
During the bedding-in phase for any new software, it is important to run the old and new systems concurrently until training has been completed and any bugs in the new system have been ironed out.
Expert Tips for Deciding on the Best Software for Your Needs
There are a lot of medical staff scheduling software solutions on the market, and you should consider the following before making your final choice:
How much money will the new system save?
Will the system reduce or create work?
Will the team find it easy to use?
Will the vendor offer adequate support?
How Much Money Will the New System Save?
If costs are spiraling due to scheduling errors, it is important to first calculate how much money could be saved by eliminating a realistic percentage of the mistakes and by automating shift scheduling. This figure should be matched against the cost of the new software package and the resulting net gain set as a target to work towards.
Bear in mind that no system is perfect, and it will be impossible to eradicate all the mistakes—the incremental profit targets should be realistic.
Will the System Reduce or Create Work?
Automating a process should mean less work, so the system you choose should be as independent of your input as possible. Ideally, it should automatically generate a scheduling suggestion using all the available staff and leave data, leaving you to check, approve, and adjust the premade schedule if necessary.
Will the Team Find It Easy To Use?
Medical professionals have more important things to do than spend time working on schedules, so the software package chosen should be simple and intuitive. Staff should be able to input their availability and any leave requests quickly and without complication, leaving the system to work out the best schedule with little further intervention.
Will the Vendor Offer Adequate Support?
Choosing medical staff scheduling software is as much about choosing a vendor as it is about the functionality of the software solution. The vendor chosen should offer assistance with setting up and implementing the system, as well as provide round-the-clock support.
Medical Staff Scheduling Software Pricing
Those vendors that publish pricing information charge the following annual amounts per user:
| | |
| --- | --- |
| Number of Employees | Average Annual Cost per Employee |
| 0–100 | $30 |
| 100–250 | $29 |
| 250–500 | $27 |
| 500–1,000 | $26 |
| 1,000–5,000 | $25 |
| >5,000 | $24 |
What Are the Most Important Integrations With Medical Staff Scheduling Software?
Many of the top medical staff scheduling software systems are comprehensive standalone HR packages designed for the healthcare environment.
The following integrations are essential:
If the software chosen is simply a scheduling tool, it needs to integrate seamlessly with your pre-existing employee record software
The software package should either include a payroll solution or a seamless link to your current payroll software. Ideally, PTO software should also be integrated
Similar Software Solutions for HR
If you are looking for something slightly different from medical staff scheduling software, take a look at these alternative HR-related tools:
| | |
| --- | --- |
| Field | Software Solution |
| Payroll | |
| General HR | |
Frequently Asked Questions About Medical Staff Scheduling Software
These are the questions most commonly asked about medical staff scheduling software:
Do I need medical staff scheduling software?
What is the purpose of practice management software?
Is staff scheduling important?
Do I Need Medical Staff Scheduling Software?
Scheduling is a difficult and time-consuming process and takes valuable resources away from medical staff's jobs. Automating the process allows everybody to concentrate on their core tasks.
What Is the Purpose of Practice Management Software?
Practice management software is an end-to-end solution for every aspect of running a practice, including:
Admin
Sales
Payroll
Procurement
Staff management.
Is Staff Scheduling Important?
Your team needs to know that its work schedules are fair and equitable, and you need to ensure that your business is adequately staffed at all times. Staff scheduling is highly important for these and many more reasons.
Hiring Resources for Ambitious Companies